Hekking NVM Brokerage, the Hague real estate agent in the heart of the Archipel!

Free appraisal
Do you have sales plans? Invite us for a no-obligation valuation in which we determine the market value of your home together with you within 24 hours.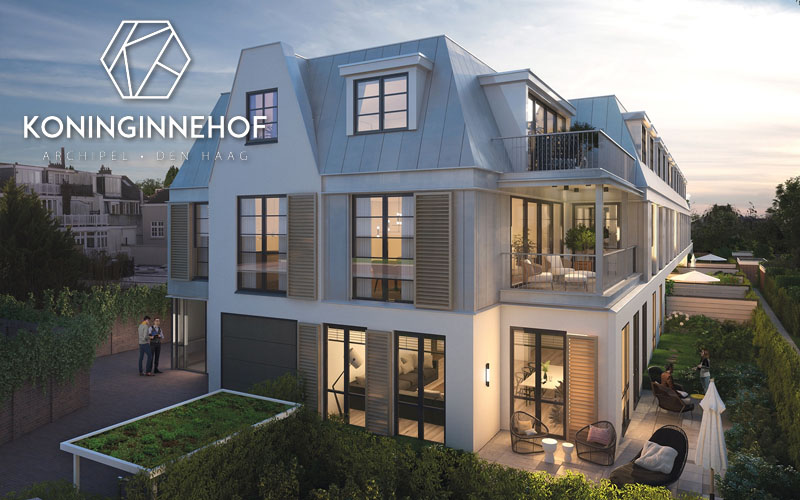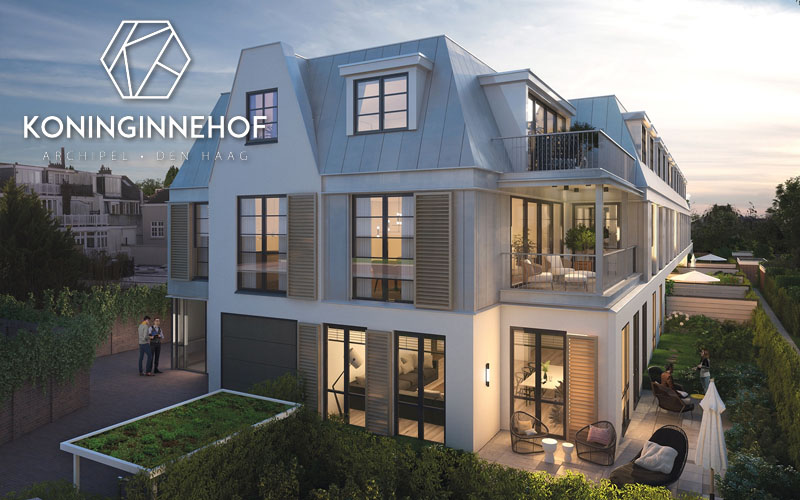 Nieuwbouw Koninginnehof
ARCHIPEL - DEN HAAG
Hoffelijk wonen in de luwte van de stad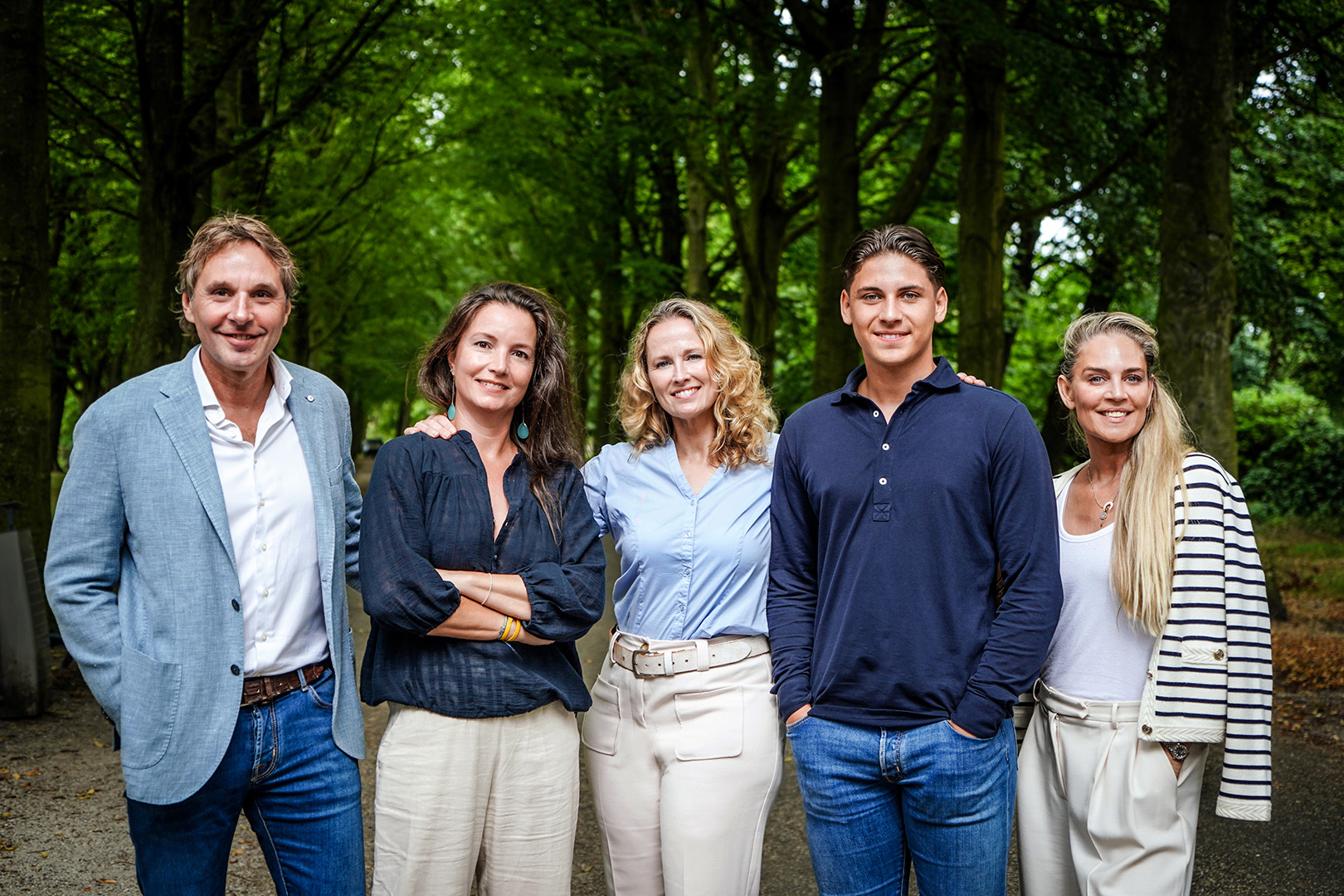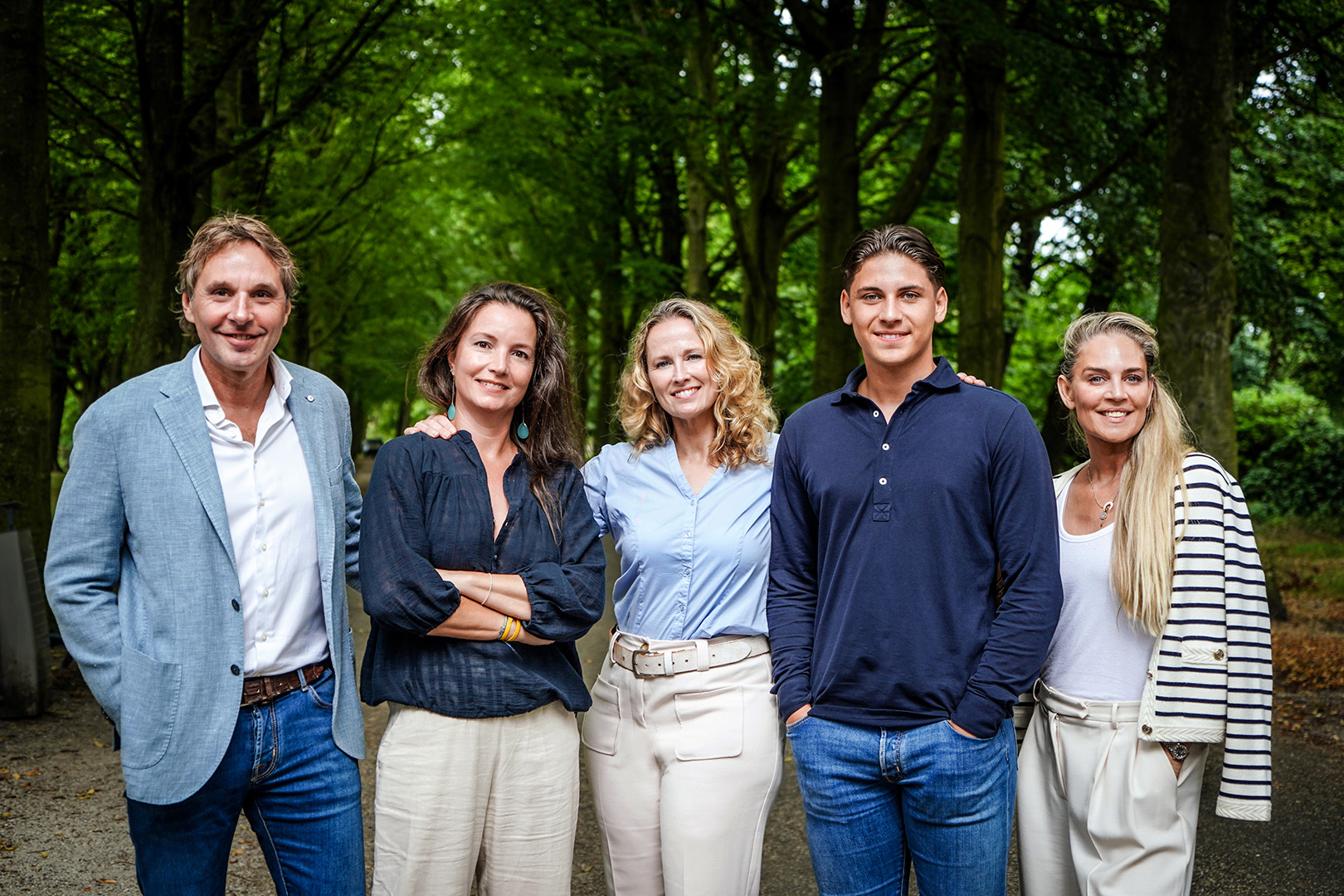 The office
Hekking NVM Brokerage is a relatively young company but with years of experience in various facets of the real estate industry.
With the presence of extensive knowledge in architectural / technical area, our notarial background and years of experience in real estate, combined with commercial insight, we distinguish ourselves from the many competing fellow brokers.