Selling Your Home in The Hague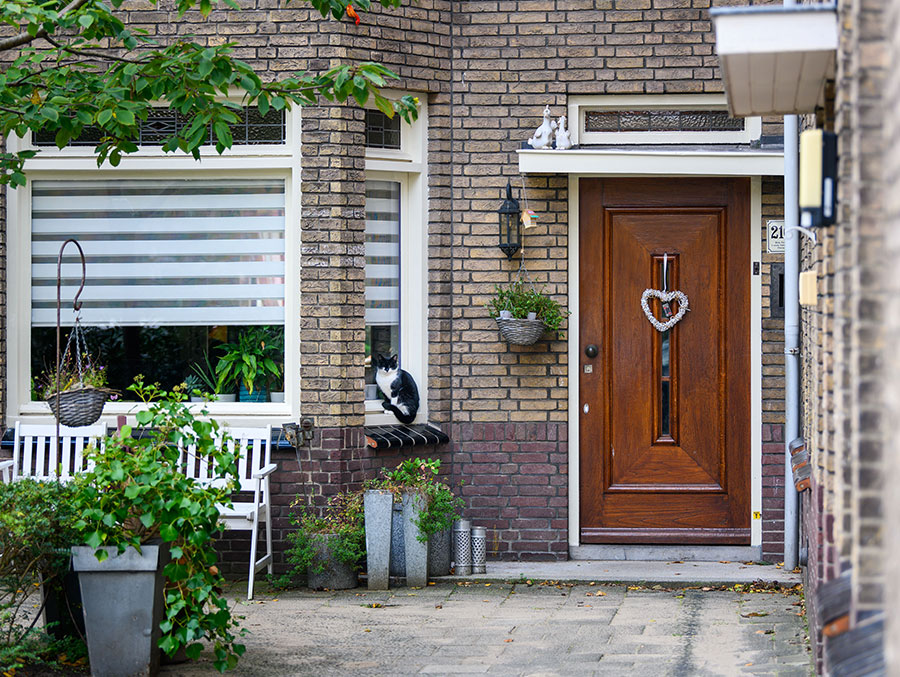 Selling Your Home in The Hague
When you choose Hekking as your sales broker you have an agency which has exclusive access as a member of NVM to present your property with a full description and detailed photo report on Funda.
What does Hekking NVM Brokerage do to sell your property successfully?
Identify your "moving" situation.
Discuss the implications and possibilities of sale.
Detailed shot of the house.
Determine the market value and consultations on determining the asking price.
Closing the contract with agreements on fees, advertising, and any additional publicity measures.
Sign up the property at the Dutch Association of Estate Agents. All NVM brokers are automatically notified that your home is for sale.
Provide your property to our clients.
Place your property on the Internet and www.funda.nl and www.hekking.nl
Presentation of your property in our shop window in the Bankastraat
Comprehensive presentation set for each interested / sale candidate
Ad Placement in consultation with you.
Placing a "For Sale" board / ticket or 3D banner.
Tours in consultation with you.
On behalf of and in consultation with you, make negotiations to achieve a sale at the highest possible price.
After verbal agreement to sell we create the deed.
Review of financial capabilities of the prospective buyer, possibly through our mortgage consultants, to possibly prevent the sale will still be canceled
We will arrange for the signing of the deed of sale and administrative treatment to the notary.
We supervise the entire transaction also from the legal aspect.
Placing a "Sold" board / ticket / 3D banner.
We will arrange an inspection of the notarial transfer and go, if possible, with you to the notary for guiding a smooth transfer of ownership.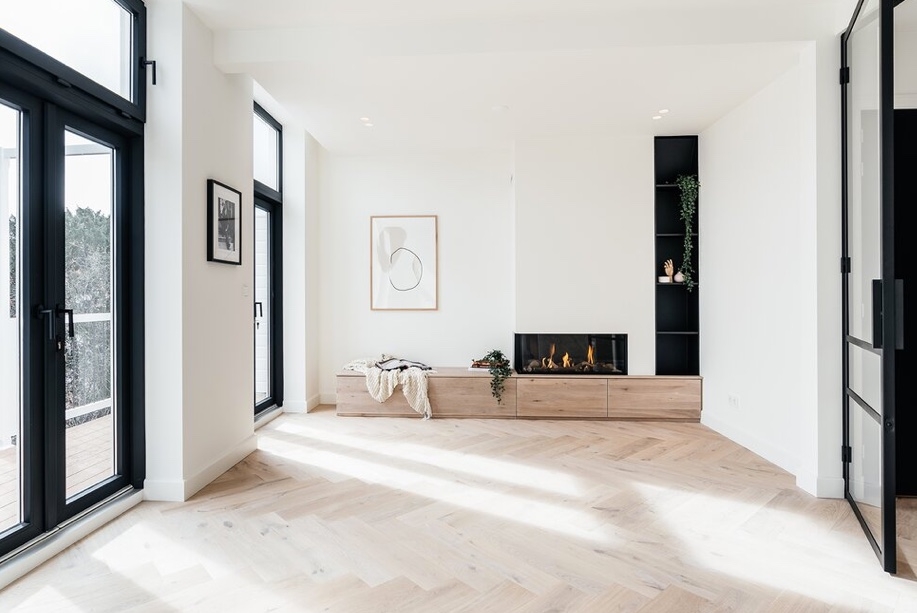 Successful selling your home
We are happy to tell you more about the opportunities to sell your home. You can invite us for a free appraisal at home. Together we see the urgency and motivation to sell your home and we will tell you more about our work as a sales broker.
An important aspect is, of course, to determine the correct asking price. We pay attention to the positive aspects of your home and the environment. Of course we take into account the current market situation and references of similar properties in your area.
With our enthusiasm, our experience, knowledge and training we can eliminate your worries and negotiate the best possible price for your home.

Free appraisal
Do you have sales plans? Invite us for a no-obligation valuation in which we determine the market value of your home together with you within 24 hours.
Are you planning to sell your home ?
Then make an appointment or ask for more information. We would like to tell you more about the possibilities
and we determine the marketing strategy that suits you.