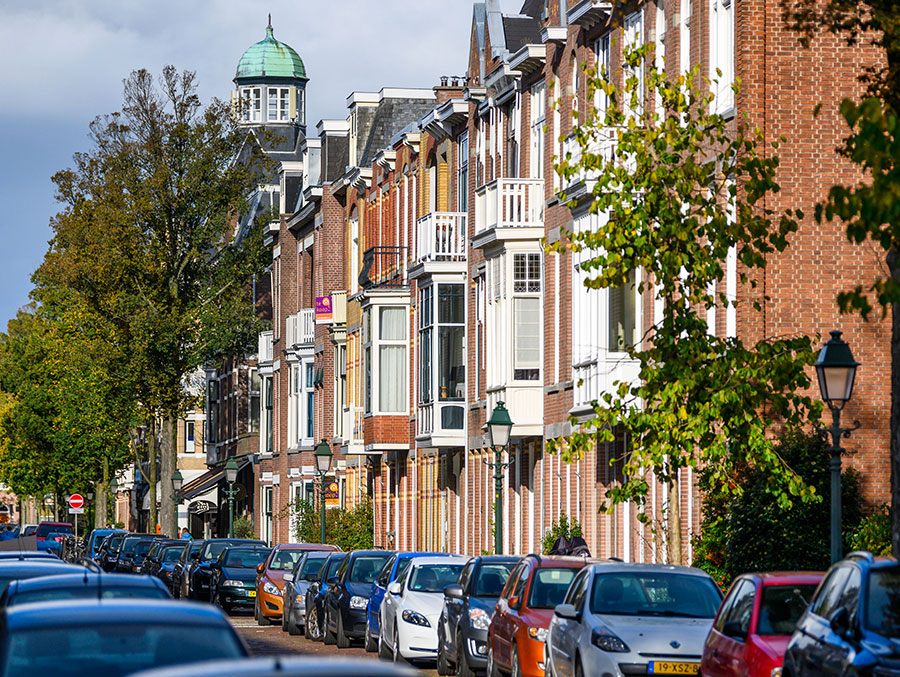 Letting
Hekking NVM Brokerage specializes in arranging rental and leasing of houses and apartments (to expats) in The Hague region. If you have a property in speculative terms of ownership and wish to let, then we can guide you from A to Z.
Rent your house to expats, we are expat rental specialist in The Hague Area. But also for temporary rental, for example when you move abroad for a short period of time (1 to 5 years), it is an excellent choice to rent out your house or apartment for that period.
Of course, you do want to receive the best price and rent to the most reliable tenants. We have good contacts with (inter) national companies and embassies.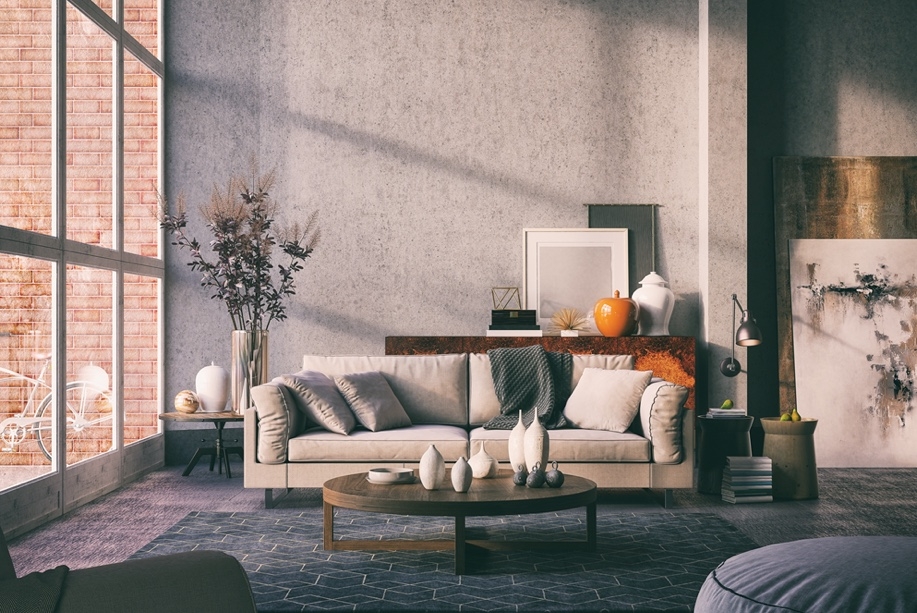 What can Hekking as a rental agent do for you?
We provide potential tenants with information and we take them to visit your home. If we find a suitable tennant for you, we will arrange the lease agreement with you. We do the paperwork and arrange key collection.
Our leases are set by the NVM and may be made in conjunction with a foreign translation.

Free appraisal
Do you have sales plans? Invite us for a no-obligation valuation in which we determine the market value of your home together with you within 24 hours.
Want to know more about letting?
If you would like more information about our services to buy and sell, you can put your question below. Are you looking for an apartment or want to rent a property? Please contact us!